Can you see what is happening?
I see a rapid decline in America's standing and in our own ideas of what it means to be an American.
Crimes are permitted, not punished.
Justice is subjective and is not used fairly.
Personal and parental Rights are being abused.
Censorship is encouraged and allowed.
I am convinced our country is being attacked on all fronts: financially, culturally, economically, and spiritually.
We are having an identity crises, and these events lead to the decline of nations.
That's why I am running for Congress in 2024, as a Republican against Judy Chu in the San Gabriel Valley, District 28.
We need to get back to the basics of supporting:
Stronger criminal law, order, and justice, and we must close the border.
Quality education focusing on skills and the glory of America.
Strong economic policies that encourage growth and innovation.
Exposing and prosecuting corruption which is rampant and destructive.
If you sense that things are off, that we are not on the path to peace and prosperity, join us.
Let's be the change we need to fix America.
Will you be voting in the Primary, March 5, 2024?
Will you vote for the same people that are driving our country into the ground?
It's time for a change. Be that change.
Vote Bonnie Wallace for Congress!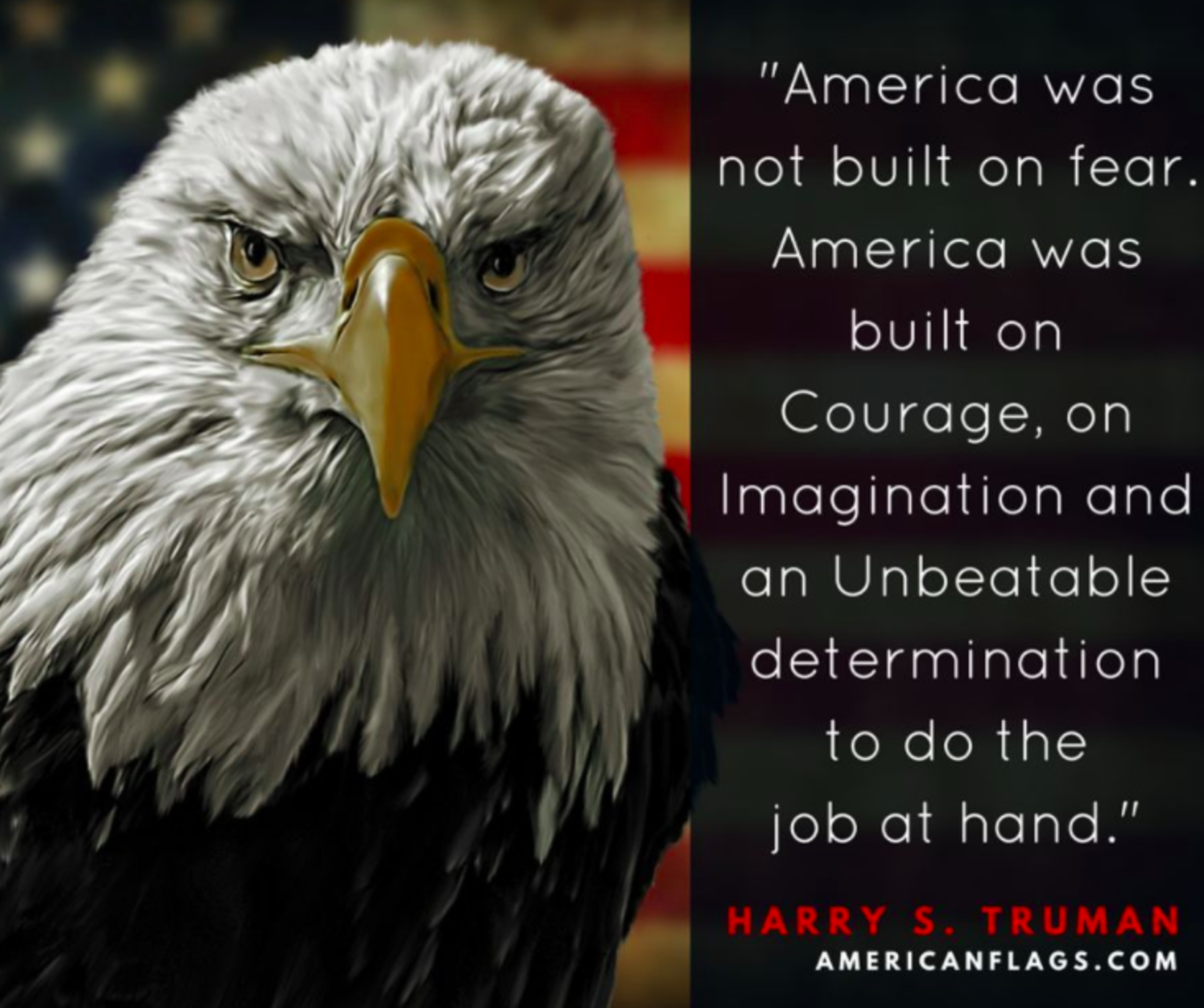 FOLLOW ON
FB -->> facebook.com
IG -->> @wallaceforcongress